Valorant Latest Update Addresses High Ping Players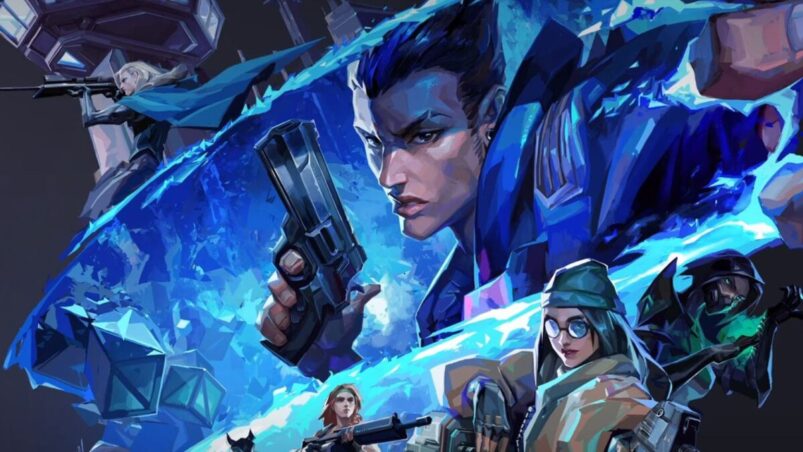 VALORANT players have long been irked by the advantage that higher ping players have, but Riot Games aims to address one aspect of this in their latest update.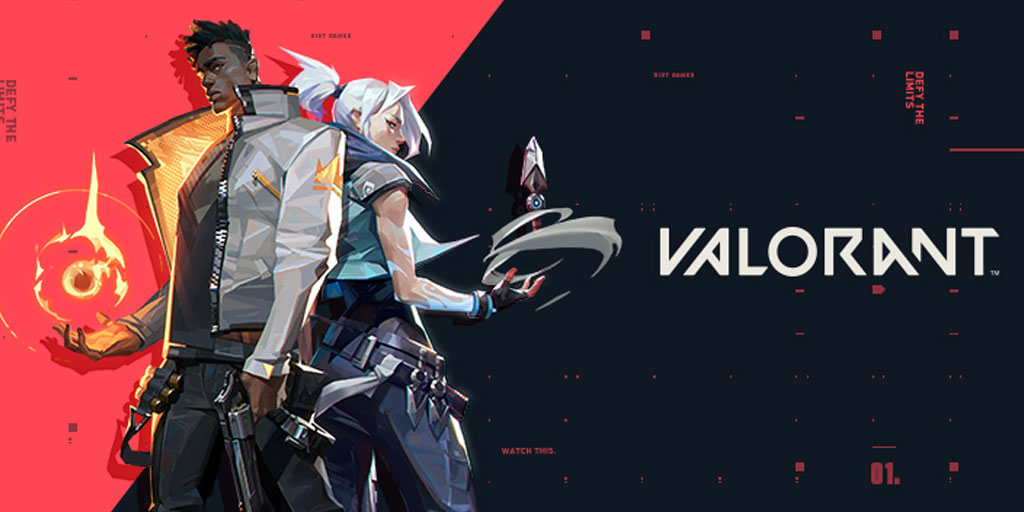 With Patch 6.02, the maximum server rewind limit has been lowered from 200 ms to 140 ms. The server rewind feature reverts character positions to match their location when the shot was fired, taking into account the time for player input to reach the server.
The 200 ms limit resulted in players feeling the need to lead their shots or getting shot after moving to cover. However, with the reduced limit of 140 ms, players with low ping (less than 50 ms) will not notice any change, while players facing opponents with higher ping should experience fewer instances of getting shot after moving behind cover.
Players with high ping will face more difficulties and will likely experience more hit registration issues. However, this will only significantly impact players with consistently high ping over 100 ms.
While playing against high ping players will still present challenges, Riot hopes that this change will reduce the most extreme cases and ease some of the frustration that comes with playing against high ping.