Valorant's latest addition, Gekko, proves to be a force to be reckoned with in ranked play.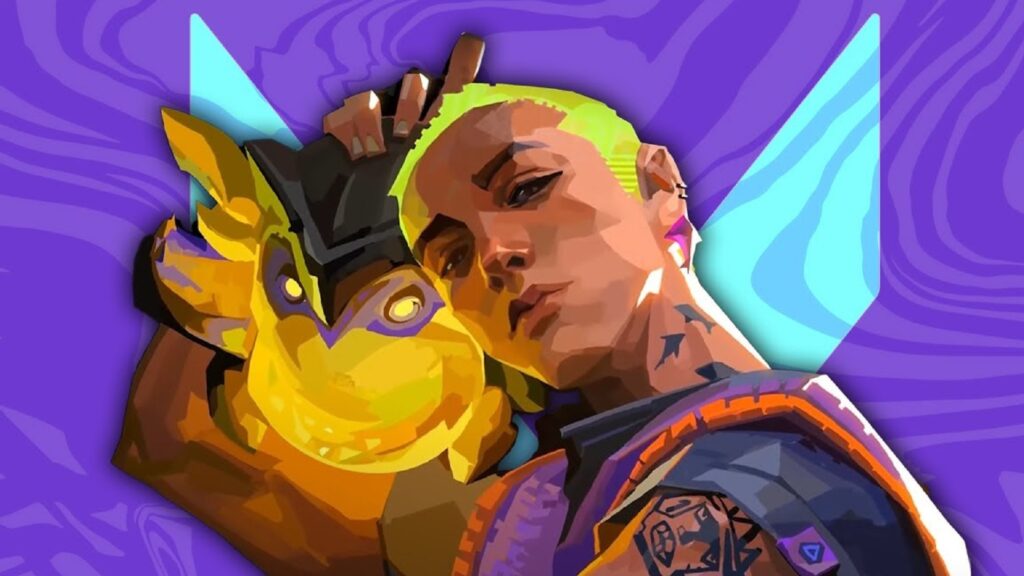 Just a day after his release in VALORANT, Gekko, the latest agent with a unique critter-inspired kit, has seen a remarkable surge in win rate. After an initial 48 percent win rate, Gekko now boasts one of the highest win rates in the game, according to dak.gg, a data website.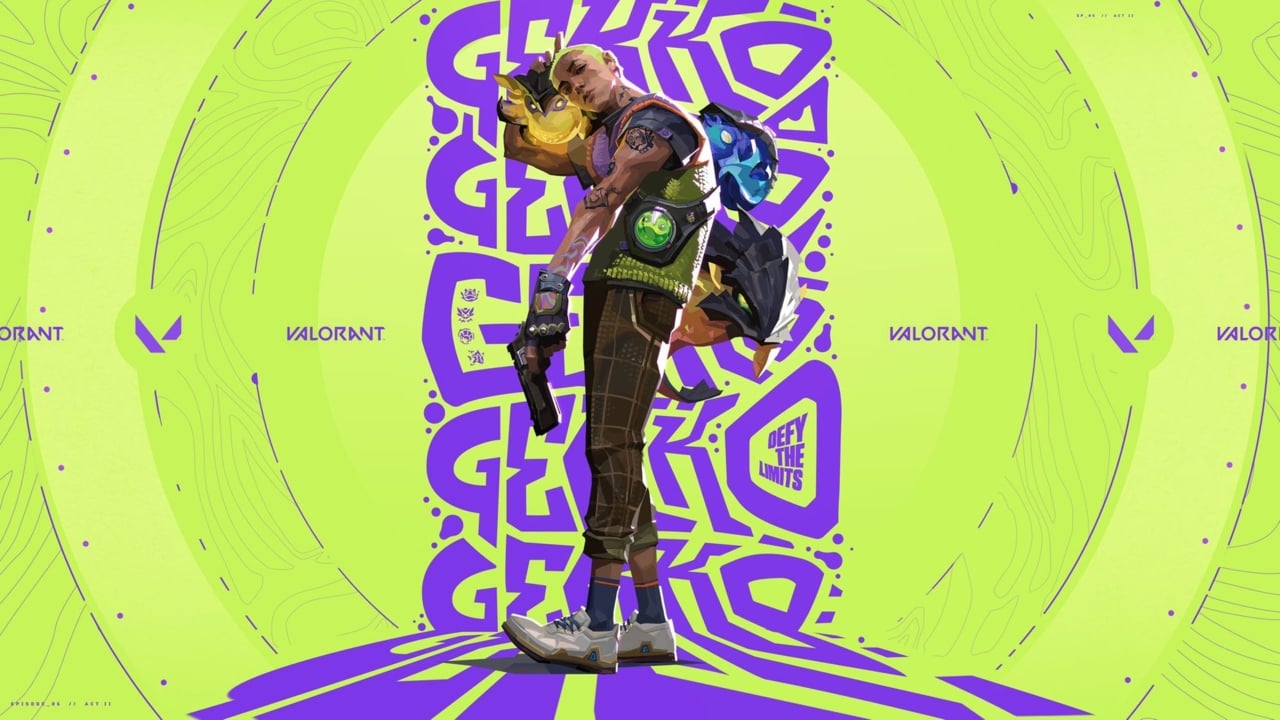 Gekko is the top initiator with a 51 percent win rate, making him fourth overall, just below Brimstone, Reyna, and Killjoy, with a 5-percent pick rate. Phoenix, Skye, and Sage all rank below him.
In high-elo ranked matches, Gekko maintains around a 50-percent win rate, with a slight increase towards Diamond. According to blix.gg, Gekko appears to be relatively balanced across all ranks and rarely dips below the 50 percent win rate threshold.
While agents like Phoenix and Killjoy remain at the top, Gekko's impressive win rate may be the cause of concern. Killjoy, in particular, has seen a rise in competitive viability, with a win rate of over 51 percent in ranked play. As a result, she may receive a nerf soon.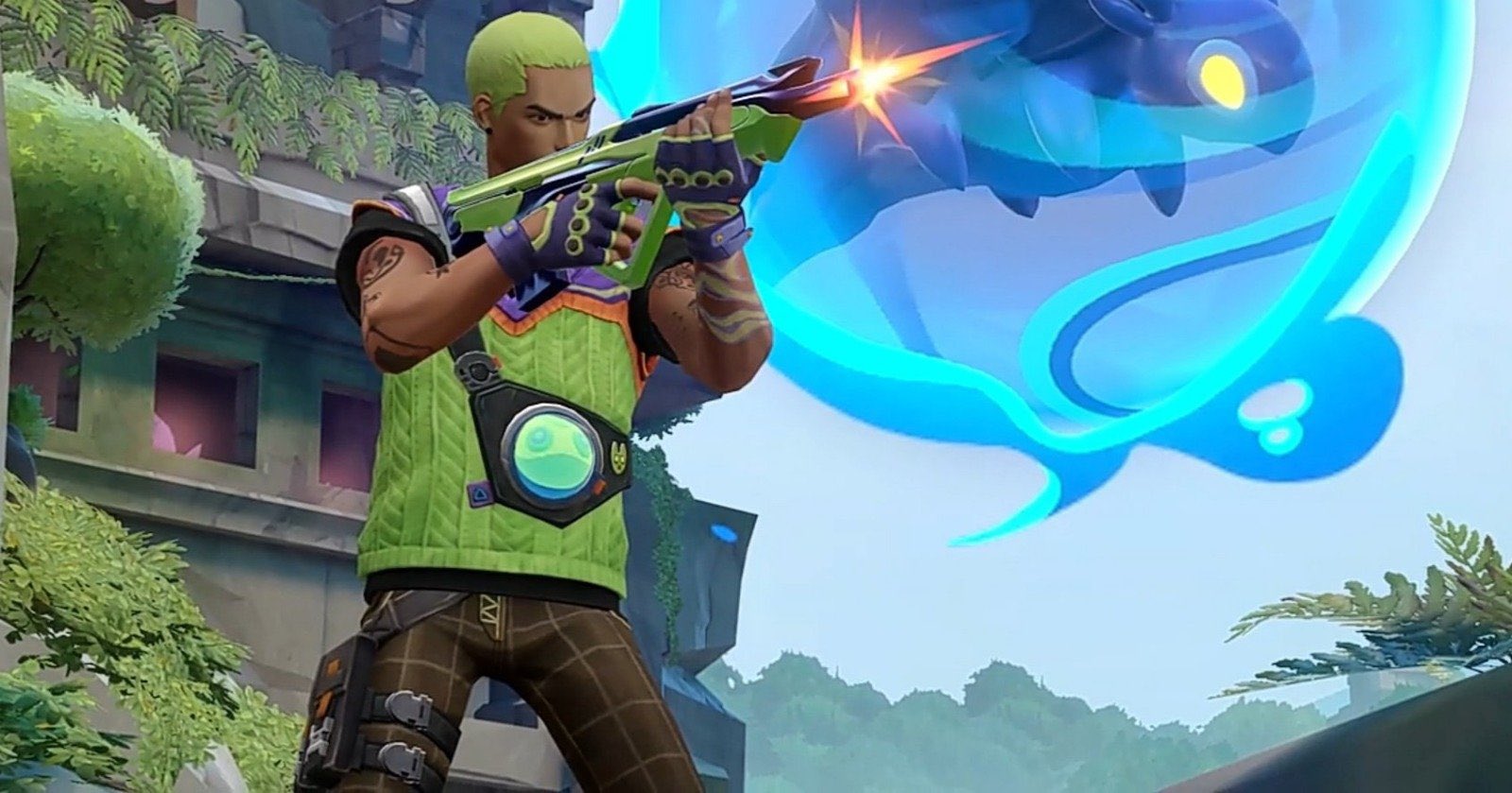 However, Riot Games typically waits for a short while before making any changes to an agent's kit to determine if they are too strong. Chamber, for instance, had frustrated many players with his overpowered kit upon release in competitive play. At the moment, it remains to be seen whether Gekko will be subject to any adjustments.